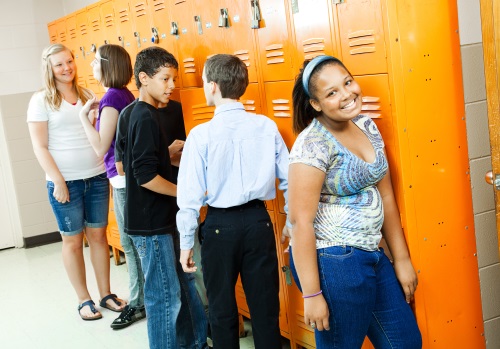 CHDs in Adolescents
Adolescence is a fun and exciting time but can be confusing and frustrating as well. This is true for any adolescent but add CHD into the mix and it can create a whole new level of stress, confusion and at times, frustration. The important thing to remember is congenital heart disease, and the necessary follow up required, is not something that can be, or should be, ignored during this challenging time. It is very important to remain compliant with follow-ups, medications and treatment plans in an effort to maintain the most optimum function and keep the integrity of the previous repairs as best as possible. Surgery, when needed at this time in life, can be particularly stressful. Providing the patient with all available resources to develop coping mechanisms can prove beneficial.
Learn more about transitioning care from pediatric cardiology to adult congenital cardiology.
Check out links to other sites and other useful resources on CHDs and adolescents.