Transition of Care from Pediatric to Adult Congenital Cardiology
What is Transition?
Transition refers to a shift in the responsibility of healthcare management from the family to the patient, and transfer of care from a pediatric to adult congenital cardiologist.
Goals of a Formal Transition Program
Prepare young adults for transfer of care
Provide uninterrupted health care that is patient-centered, age/developmentally appropriate, flexible & comprehensive
Include age-appropriate education about medical conditions
Why is Transition Important?
Longer life span for children born with CHD
Need for life-long and consistent medical care
Accepting responsibility for one's self
Making independent decisions
Timing of Transition
Process begins in pediatric setting
Transition is a process, ultimately leading to transfer
Ultimate Goal of Transition

Increase future productivity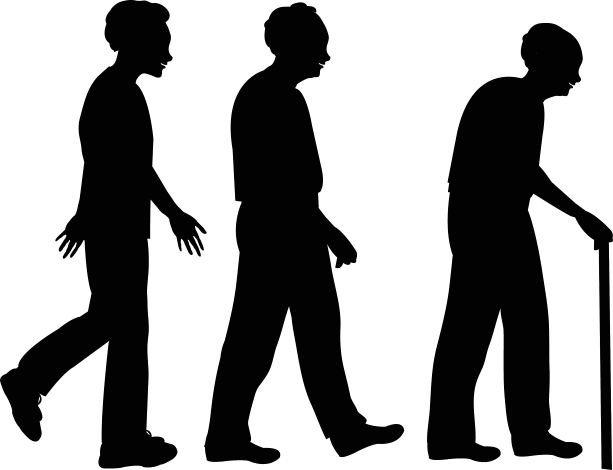 Utah Congenital Heart Disease Transition Program
Facilitate transfer of care from pediatric cardiology to adult congenital heart disease (ACHD) clinic

Program is run by the ACHD cardiologists and staffed by a nurse coordinator, nurse practitioner, and social worker

Every patient approaching adulthood is offered a transition plan